VEGAN BLAIRE WOMEN'S FELIX GLADIATOR SANDALS
Blaire is our latest spin on the gladiator: an airy Dr. Martens sandal with a slight wedge for height, a padded collar for comfort, a lightweight ripple sole and unlike most sandals a sturdy, durable Goodyear welt.


Our sandals run a little large, if you are between sizes we recommend buying a size down.
100% vegan
Adjustable buckle strap at ankle
Slight wedge for an empowering boost
Arched footbed
Built on the new, lightweight PVC Ziggy sole, made with a ripple tread
Durable Goodyear welt
Retains Doc's DNA, like grooved edges and visible welt stitching
Made with Felix Rub Off, a soft, supple synthetic material
Platform height:3.8 cm
Upper:
100% Synthetic
Lining:
100% Textile
Sole:
100% Synthetic
Material
Vegan-friendly. A synthetic material, which is soft and supple, and has a subtle two-tone finish.
Care Instructions
Wipe away dirt using a damp cloth.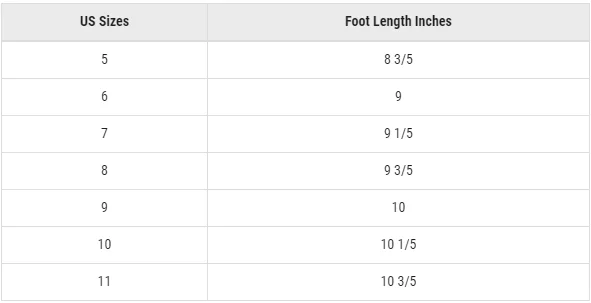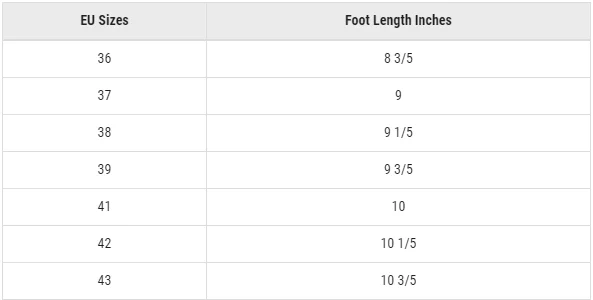 About the Brand:
When the Dr. Martens boot first catapulted from a working-class essential to a countercultural icon back in the 1960s, the world was pre-internet, pre-MTV, pre-CD, pre-mp3s, pre-mobile phones… hey, they'd only just invented the teenager. In the years before the boot's birthday, April 1, 1960; kids just looked like tribute acts to their parents, younger but the same. Rebellion was only just on the agenda for some - for most kids of the day, starved of music, fashion, art and choice, it was not even an option. But then an unlikely union of two kindred spirits in distinctly different countries ignited a phenomenon.
In Munich, Germany, Dr. Klaus Maertens had a garage full of inventions, including a shoe sole almost literally made of air; in Northampton, England, the Griggs family had a history of making quality footwear and their heads were full of ideas. They met, like a classic band audition, through an advert in the classified pages of a magazine. A marriage was born, an icon conceived of innovation and self-expression.
Together they took risks.
They jointly created a boot that defined comfort but was practical, hard-wearing and a design classic. At first, like some viral infection, the so-called 1460 stooped near to the ground, kept a low profile, a quiet revolution. But then something incredible started to happen. The postmen, factory workers and transport unions who had initially bought the boot by the thousand, were joined by rejects, outcasts and rebels from the fringes of society.
At first, it was the working-classes; before long it was the masses.